From Our CEO, Linda Knight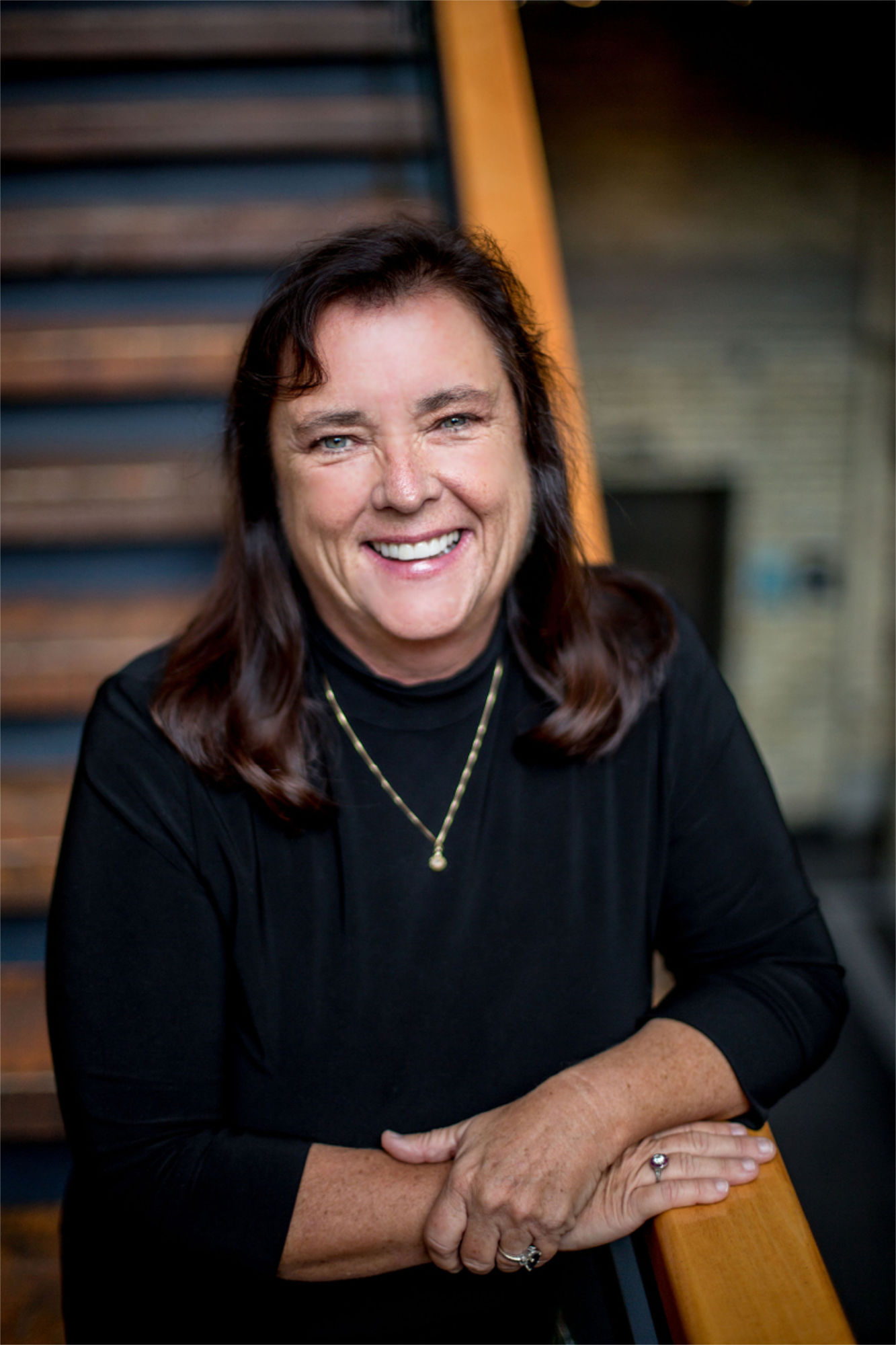 As the founder and CEO, I am always humbled by the how far we have come and how much we owe to our employees, both past and present, who have contributed so much to building CarePartners.
CarePartners began with a small group of committed visiting nurses in a village in Huron County in 1984. Now, we have grown to over 4,500 staff and provide a full complement of personal support, therapy and nursing services across Ontario. I am proud to say that over the years the fundamental values of CarePartners have not changed; we continue to strive to make CarePartners a great place to work because we know that employees who enjoy their jobs provide great care for patients.
Home and Community Care in Ontario is evolving rapidly. CarePartners welcomes the provincial health system transformation agenda, emphasizing more patient-centred, integrated care. We are working closely with our system partners in many areas of the province to improve the overall patient experience. At the same time, we have come to understand that our most direct path to improving the patient experience is a path founded on patient and family-centred care.
Our commitment to patient and family-centred care builds on our CarePartners roots. We have always believed that honouring the needs and goals of the individual patient is critical to good care. And we have regularly sought the feedback of our patients and used this feedback to make improvements. Now we are moving a step further. We are beginning to learn that if we welcome our patients as equal partners to the planning table and tap into their perspectives, together we can design a truly amazing health care experience. 
Innovation and adaptability have always been tenets of CarePartners and they continue to serve us well. Health care is in a transformative time and we know we will continue to be a provincial leader in home health. We look forward to the journey ahead!
Mission
We are dedicated to improving quality of life by supporting health, wellness and independence through the provision of compassionate patient-centred health care.
Vision
Driven by innovation and a passion for caring, we will provide integrated, holistic care delivered by an exceptional team of health professionals, who are known in the hearts and minds of our patients for the finest quality health care.
Values:

Patient-Focused
We place the patient/caregiver experience at the core of all we do by providing compassionate, patient-focused care. Using a strength-based approach, patient/caregivers are empowered to lead their care. We enable patient/caregivers to assume management of their health through teaching, coaching and encouraging.
Integrity
Our decisions are based on and supported by high moral and ethical standards. We make certain our actions match our words.
Accountability
We are committed to exceeding quality expectations of patients/caregivers and funders. Individually and organizationally, we take ownership for our actions and results. We can be relied upon to deliver on our commitments and services.

Partnership
We believe in and are committed to working collaboratively to drive results and success.

Teamwork
Success can only be accomplished through the harmonized and collaborative efforts of all. Employees feel a sense of purpose and are inspired to contribute to the achievement of organizational success.

Transparency
We are open and transparent in our communications and actions.
Respect
We acknowledge and show respect for the opinions and contributions of all involved in the provision and receipt of care. We believe in and are committed to our employees. Individuals and teams will be empowered to influence successes.

Innovation
We are courageous and dynamic. We encourage creative and bold thinking.