Welcome to CarePartners
CarePartners offers health professionals a great place to work and families a great place to find high quality health care. We provide personal support workers, rehabilitation services and nursing care for patients in homes, schools, retirement homes, clinics, and workplaces. Our services are available across Ontario, in both urban and rural communities.
More About Us Get In Touch Today
---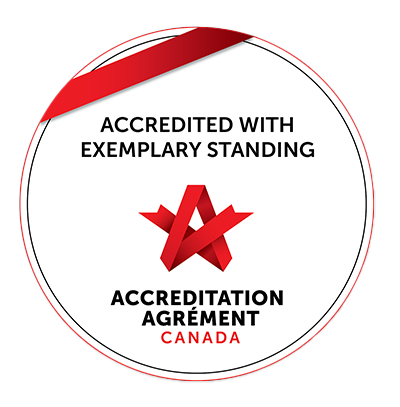 We're  thrilled to share the announcement that CarePartners has earned the distinction of Accredited with Exemplary Standing from Accreditation Canada.
Once again, we've demonstrated our unfailing commitment to providing patient-partnered care, embracing patient safety, valuing staff safety, well-being, and growth, and pursuing continuous improvement every day. 
Congratulations to all our staff for their hard work preparing for Accreditation and the on-going demonstration of their dedication to patients and our rigorous quality standards. 
---